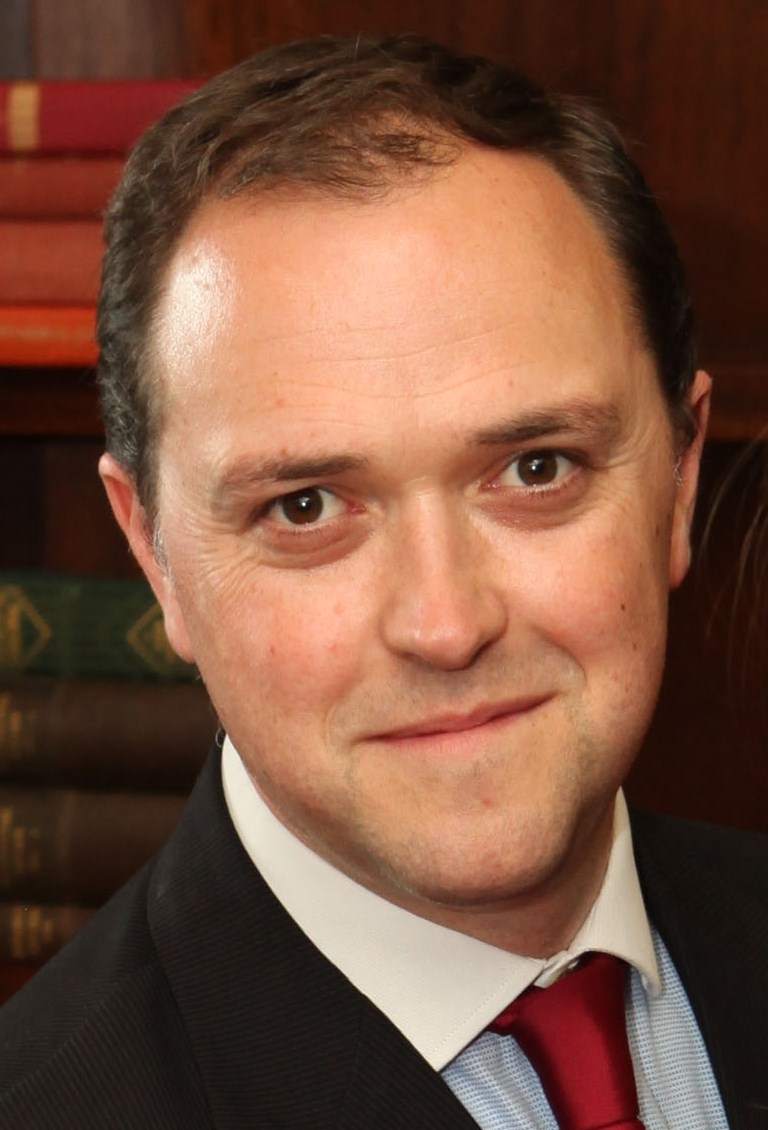 Irish formations was set up in 2009 by Mark Hegarty to facilitate companies who want to incorporate in Ireland and move their operations to Ireland. Since setting up Irish Formations have incorporated thousands of companies for both foreign Directors, and for local Directors. Irish Formations also works with Accountants and Law forms in Ireland incorporating companies for their clients on a white label system.
Irish Formations is an independent Company Formations Agency operating from North Point House in Blackpool Cork. We have over 20 years experience in Company Formations, Business Name Registration, & Company Secretarial.
It is our goal to simplify the process of incorporation for our clients by working with them to give  the most cost effective, and efficient process possible.
If you have decided to move your company to Ireland from abroad or if you are looking to incorporate here for whatever reason, talk to us about the benefits of not only incorporating in Ireland, but why Ireland is one of the best places in the world to do business..