Company Set Up with VAT Registration
There are a number of very important steps to be taken when you start the process of a company set up with VAT registration. In most cases a company cannot register for VAT unless they have physical trade in Ireland or trade with Irish customers, or has a base in Ireland. If you require a trading address in Ireland separate to your Registered office address in Ireland then let us know and we can advise here.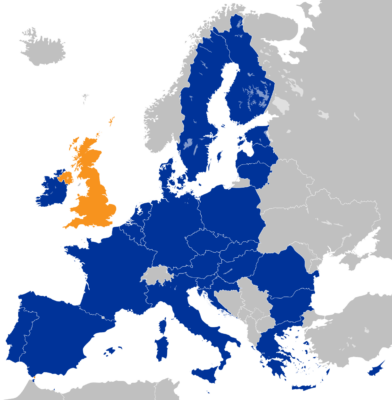 Value Added Tax (VAT) is collected by a VAT collector from their customers and is payable from the final consumer of the good or service. It is added to many goods in Ireland and there are a number of different rates depending on the goods or service. If you are looking for a VAT registration, you will be able to set up the company, but you will need to qualify for a VAT registration. You can electively register for a VAT number of you qualify for one prior to any thresholds that you may be exposed to. Sale of services VAT threshold is €37,500. For sale of goods its €75,000. If you sell over these figures for services and goods in 12 months you must register for VAT.
Many businesses electively register for VAY because they can claim back the VAT paid on a purchase if the business is VAT registered. Its important to discuss your options with a tax advisor prior to proceeding with registration.
If you live in Ireland, our premium package includes the VAT registration you require and also incorporates the company and processes the First annual return. VAT registration timelines vary and counties in Ireland with greater population density take longer. For example registration in Dublin for VAT could take 6 weeks but in regional areas can be much faster.