We have now been updated by the Companies Registrations Office regarding the requirement for a Section 137 bond and Brexit. The date of which the United Kingdom leave the EU is unknown at present even though it is due to happen on Friday 12th April they are now in discussions to extend this date. If the United Kingdom do not come to a deal with the EU, their membership of the European Economic Area will be revoked as well as membership of the European Union. If an Irish Company with all UK Directors company does not have a Director living in the European Economic Area then they will be forced to incept a Non-Residents Directors bond if the UK leave without a deal.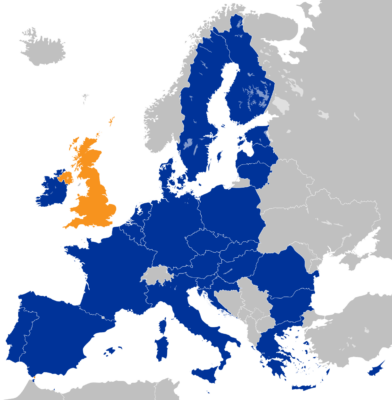 The EEA currently consists of the 28 member states of the EU, (Austria, Belgium, Bulgaria, Croatia, Cyprus, Czech Republic, Denmark, Estonia, Finland, France, Germany, Greece, Hungary, Ireland, Italy, Latvia, Lithuania, Luxembourg, Malta, the Netherlands, Poland, Portugal, Romania, Slovakia, Slovenia, Spain, Sweden and the United Kingdom), plus Iceland, Liechtenstein and Norway.
The bond must have a minimum term of 2 years. There is no requirement for any company to incept a bond where there is already a bond in place for the company. In the event that a company fails to pay part or an entire fine applied by the Government under the Companies act 2014 or the Tax Consolidations act 1997 then the bond will be monitized to pay this fine imposed. THe bond is non refundable.
For more information or to purchase the Bond visit our page to purchase HERE