Changing a Director in a Company.
From time to time it may necessary to retire or appoint a new company director. Changing a director in a company can be done relatively quickly. Currently all companies are required to have two Directors in a company, but legislation has been published which will change this. Once the new companies bill is made law, it will be necessary to only have one Director in a company in Ireland. There also a number of other changes to the bill which we wrote about back in January. That article can be found here.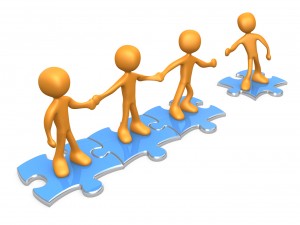 Being a director of a company in Ireland comes with responsibilities, and as a Director you should know, and understand these responsibilities. Once a company is formed by us, we issue booklets for the company Secretary, and the Directors which outline these responsibilities, and we also make them available for download in PDF format online free of charge once the company is formed. In a situation where a company director has died, then the company should notify the Companies Registration office immediately. We can process this notification for companies on the same day as it is submitted through your account.
The office of The Director of Corporate Enforcement   is a good resource for anyone who is a Director of a company or is thinking of becoming a Director to review their responsibilities as a Director of a Company. Particular attention should be given to the section on Company Law and You. As usual if you have any queries on our services, or any information contained within this Blog, please do not hesitate to contact me.