This Package is specifically designed for businesses from the UK looking to establish a base in Ireland, the only native English speaking member of the EU, in response to Brexit.
With its corporation tax rate of just 12.5%, Ireland provides a perfect base to locate your business. Our UK resident package provides all the support required for Directors resident in the UK.
We do all the paperwork & we offer a complete solution for Company set up including your Registered Office & Company Secretary if required.
Our UK Resident Package Includes:
Certificate of Incorporation
Memo & Arts/Company Constitution
FREE Remote Bank Account Opening MORE
Share Certificates
Schedule of Company Officers
Account Login with full account history
Free Post Formation Support
Directors & Secretary Booklets
Secure Online Document Storage
Before checking out our competition, please note that as part of our non-resident package we include the following in your company formation:
All Tax Registrations

Value: €150

Your First Annual Return

Value: €150
Free instant company name check
3 to 5 day fast formation service
Digital Documents by Email
CRO Fees included
Company Seal
Corporation Tax Registration
Compliance Consultation with an Accountant (Optional)
3 Month free trial with eFolio Accounts 
Extra Options For Directors resident in the UK
Registered Office Address €40.00 Per Month or €240.00 Per Year (6 Months Free)
Nominee Company Secretary €240.00+VAT
Call Answering/Virtual Office from €50.00 Per Month
Non Resident Directors Bond If Required €1860.00
See our Other Company Formation Packages.
UK Resident Company Formation Package
€ 445.00 (ex. VAT)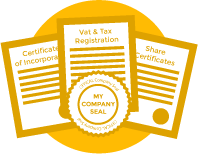 The Non-Resident company Formation Package includes all the requirements for a non-resident wanting to set up a company in the Republic of Ireland. This package includes your first annual return which every Irish Company must submit to the Company Registrations Office. If you do not have a Director living in the EEA then you are required to have a Section 137 Bond.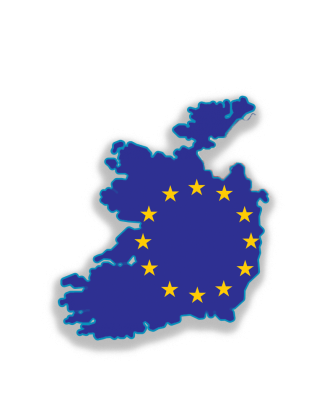 Why Incorporate In Ireland?
12.5% Corporation Tax
Ease of Administration
Pro-Business Country
English Speaking Jurisdiction
Minimum Share Capital (€100)
R & D Tax Credits
MORE
Login or Register to Purchase this Product